Lisa Nichols Bio:
Founder and CEO of Motivating the Masses, Lisa was born on 9th May in Los Angeles, California, United States of America but the year of her birth is unknown. According to Lisa Nichols bio, she grew up in the rough area of South Central Los Angeles surrounded by warring gangs. At the young age, she suffered from sex abuse and had difficulty adjusting as a black student in a white school. She completed her graduation from Dorsey High School in the year 1984. At the age of 27 years old, she had a baby whose father was in jail. She was a broke, single mother struggling to fulfill the basic needs. Lisa was on government assistance and had just 12 dollars in her bank account. It was so difficult for her that she could bot affords diapers for her son. Later, things started to change after she got a new job. She started to save some portion of her income for her paycheck every month for her dream.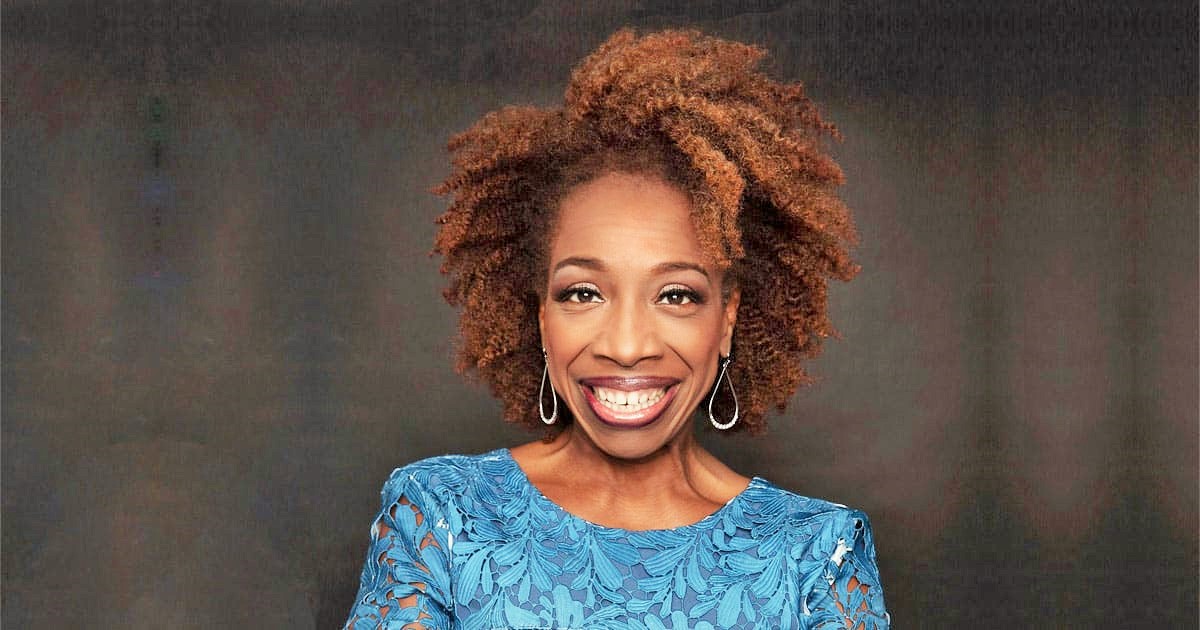 By profession, Lisa Nichols is an in-demand motivational speaker, media personality, New York Times bestselling author and the founder and CEO of a global personal development company. She created a program Motivating Teen Spirit which inspires teenagers to make positive life choices. She organized speakers to come and deliver the positive messages illustrating the power we all have over our own lives. At the same time, she began practicing creative visualization.
Later, she was asked to give her presentations and motivational speech. She founded her personal development company and serves as the Chief Executive Officer and as its Chief Creative Officer at Motivating the Masses, Inc. She is the founder and director of Motivating the Masses and Chief Executive Officer of Motivating the Teen Spirit, LLC. Her new book called as No Matter What! was ranked in six best sellers list, including the New York Times list and in the first 37 days of being released and has already been sold in 20 foreign languages. She has been honored as The Break through Specialist by her peers in the industry. She is a best-selling author, a popular public speaker, and a powerful coach. She has appeared on the shows such as Oprah Winfrey Show, Extra, Larry King Live and on NBC's Emmy Award-winning show, Starting Over.
She has also been honored with numerous awards for her empowering work, including the Humanitarian Award from South Africa, the Ambassador of Good Will Award, Emotional Literacy award, The Legoland Foundation's Heart of Learning Award. The Mayor of Houston, Texas proclaimed 9th May as her day for her dedication to service, philanthropy, and healing. As per the various sources of 2017, her net worth is calculated to be more than five million dollars.
Lisa Nichols husband and son:
Talking about Lisa Nichols husband, she has not mentioned about her life partner openly in the public. She has kept his identity hidden but she frequently talks about her husband supports towards her work. She says she has blessed that her husband supports her vision and her dream even though there are a lot of things he does not understand. At present, the couple is blessed with a son. The profession of Lisa Nichols son Jelami Nichols is unknown but he has grown up older. The picture of Jelami with his mother is available in various sites of the internet. Lisa Nichols wiki and website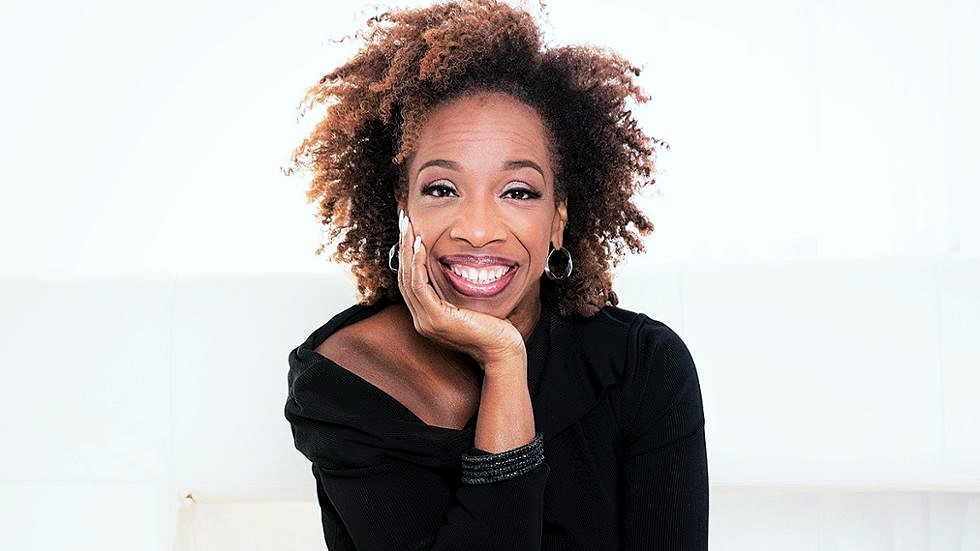 Lisa Nichols wiki and website:
It is very surprising to know that Lisa Nichols wiki is not founded in the demanded site Wikipedia. There is very few information found about her personal life, but most facts about her professional life are found in several sites. She is connected towards her supporters and admirers via numerous social networking sites. She has around 87.5k followers on Twitter with nearly 9648 tweets, approximately 64.2k followers on Instagram and more than 42 thousand likes and followers on Facebook. Lisa Nichols website motivatingthemasses.com includes the lessons about personal and business development.
Social Media Accounts:
Instagram– https://www.instagram.com/lisa2motivate/
Facebook– https://www.facebook.com/LisaNicholsFanPage