Meeting Adrienne Acton
JJ Hardy's wife Adrienne Acton is a former softball player at the University of Arizona. The couple's love story began when Hardy, a professional baseball player, happened to catch one of Acton's games at the College World Series in 2007 on TV. Smitten by Acton, he called the school the next day and arranged a meeting. The bold move paid off, and the couple got married on December 7, 2013.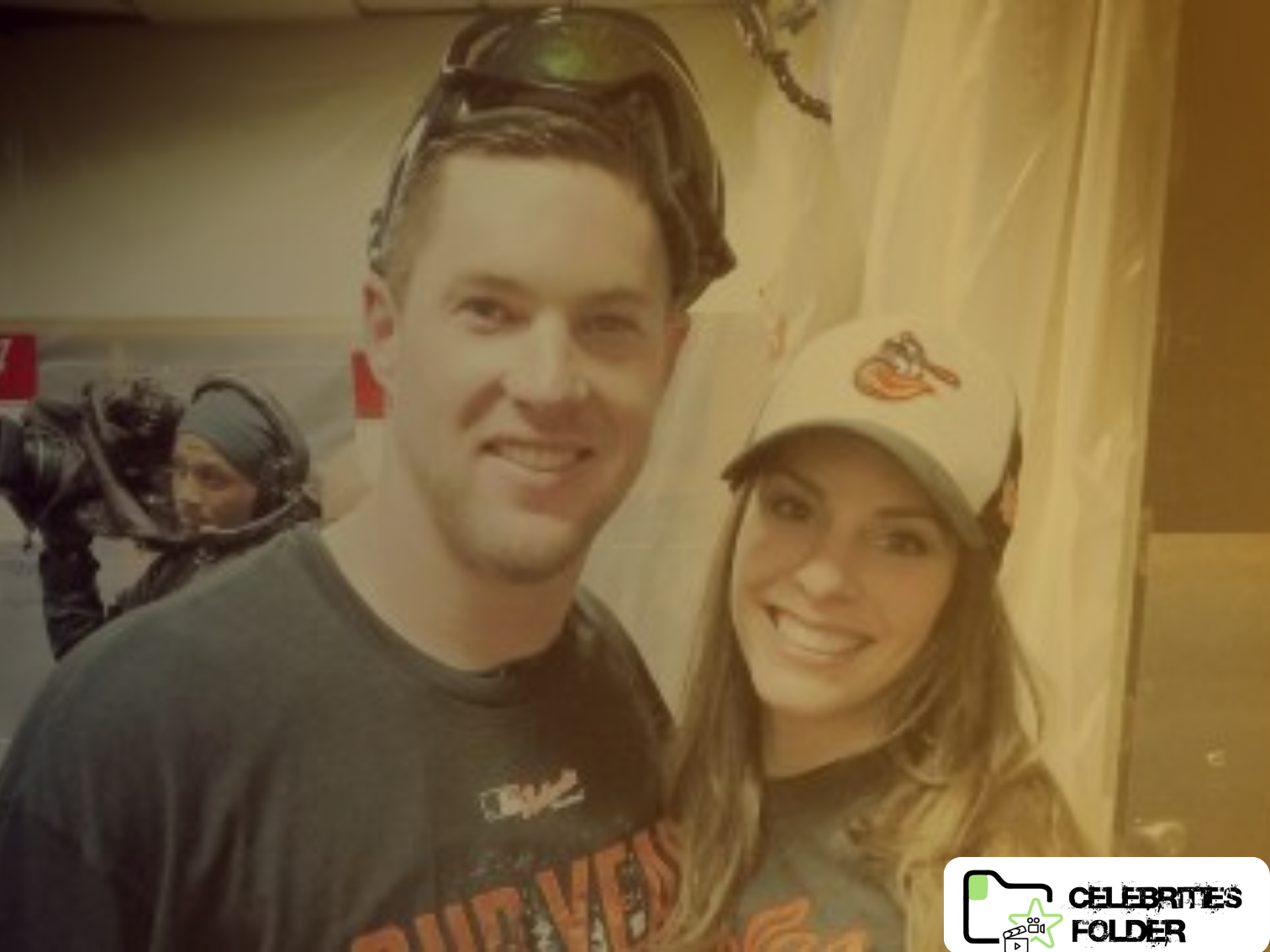 Adrienne Acton's Softball Career
Adrienne Acton was an outfielder for the University of Arizona Wildcats. Although there are no available statistics for her playing career, her involvement in softball did not end after college. During the baseball season, Acton has stuck with her softball roots, helping run local softball clinics in the Baltimore area.
JJ Hardy's Baseball Career
James Jerry Hardy, born on August 19, 1982, is a former professional baseball shortstop who played in Major League Baseball (MLB) for the Milwaukee Brewers, Minnesota Twins, and Baltimore Orioles. Hardy attended Sabino High School in Tucson, Arizona, where he was an All-State selection from 1999 to 2001 and an All-American selection in 2001. He was initially drafted by the Milwaukee Brewers in the second round of the 2001 Amateur Draft.
Throughout his career, Hardy was known for his power and strong, accurate arm. He was selected for the All-Star event in 2007 as a player for the Milwaukee Brewers and won a Gold Glove Award with the Baltimore Orioles in 2012.
Life Beyond Sports
JJ Hardy and Adrienne Acton have two sons together and reside in Chandler, Arizona. The couple's love for sports has played a significant role in their relationship, and they continue to be involved in their respective sports even after their professional careers. Hardy was inducted into the Pima County Sports Hall of Fame in 2019, alongside his father, former UA tennis standout, and longtime Tucson tennis professional Mark Hardy.
In conclusion, JJ Hardy and Adrienne Acton's love story is rooted in their shared passion for sports. Their relationship began when Hardy took a chance and arranged a meeting with Acton after watching her play softball on TV. Today, the couple is happily married with two sons, and they continue to be involved in their respective sports, inspiring others with their love for the game.