Geoffrey Fieger?
Geoffrey Fieger is a successful trial American attorney in the country. Fieger is a criminal defense lawyer and is the senior partner of the law firm called Fieger, Fieger, Kenney and Harrington P.C. He is best known for winning trials.
Fieger was born on 23rd of December in the year of 1950, which makes his current age 66. He was born as Geoffrey Nels Fieger to his father, Bernard Julian Fieger, and mother, June Beth. Geoffrey Fieger has two siblings, Late Doug, and Beth Fieger. He has got an American nationality and belongs to mixed ethnicity as his father was Jewish and his mother had Norwegian ancestry.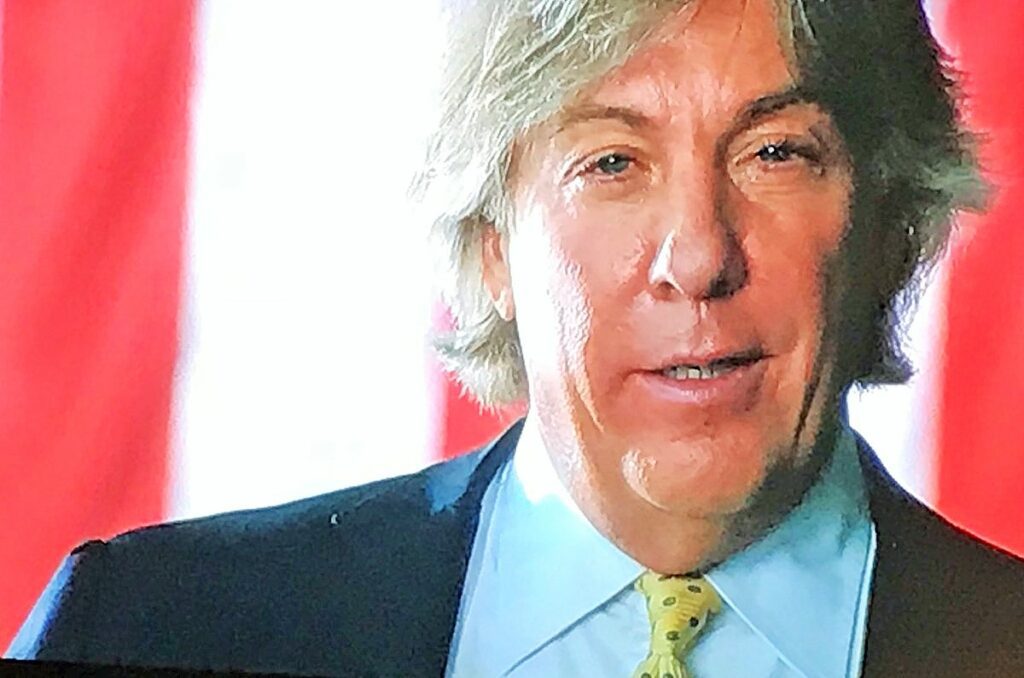 He has a charismatic personality and maintains a healthy body shape which compliments his tall height. Feiger earned J.D. from Detroit College of Law in 1979 and received two degrees B.A in 1974 and M.A. in 1976 from the University of Michigan. He is a member of the Michigan and Florida Bar Associations.
Net worth and salary: How much is Geoffrey Fieger earnings per year?
He has published scholarly articles on the law and is constantly in demand as an expert for high-profile media trials. His charismatic personality made him the star of the Fox series Power of Attorney and of the CBS radio program, Fieger Time. Geoffrey Fieger appears regularly on CNN, Fox, MSNBC and other networks commenting on various legal issues and cases. He has won more multimillion-dollar awards than any other attorney in the country, including his very first trial. In every case, Geoffrey Fieger devotes himself to getting justice for his clients.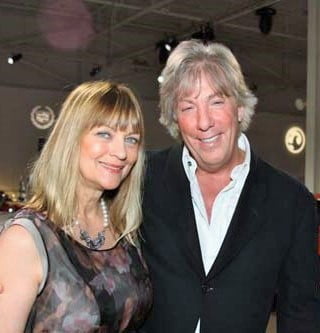 He is constantly in demand as an expert analyst for high-profile media trials. He represented Lorraine ayes, Robert Turner, Jeffrey Sarver, and much more. In 2004's John Edwards Presidential Campaign, he was charged with federal campaign finance charges where he allegedly funneled $127,000 illegally. In 1998, Fieger was the Democratic Party nominee for Governor of the State of Michigan.

In 2017, he started television advertisement indicating his intent to fight for presidential post in 2020 election. Geoffrey Fieger is a celebrated lawyer in the legal world which makes him able to earn a huge net worth along with the fame in attorney world. In 1997, he donated a sum of $4 million to Detroit College of Law which is now called Michigan State University College.
He also earns from reality TV show like "Power of Attorney" and "The Law Firm" along with his career as a lawyer. Anyone can guess that Geoffrey Fieger has an enormous net worth. Geoffrey Fieger owns lavish houses across the country. According to Virtual Globe Trotting, Geoffrey Fieger owns the house in Bloomfield Hills, Sedona, and Anguilla.
Is Geoffrey Fieger married? Who is Geoffrey Fieger wife?
Moving towards Geoffrey Fieger's personal life, he has been a married man for a long time and now lives with his family of three children. Geoffrey Fieger is married to his wife, Kathleen Fieger and now has enjoyed a silver jubilee of their marriage. The couple didn't yield any children of their own but Geoffrey Fieger adopted three children. They have two sons and a daughter. Geoffrey Fieger has been married to his wife, Keenie for over 25 years. He focuses on his family more than a so-called successful person.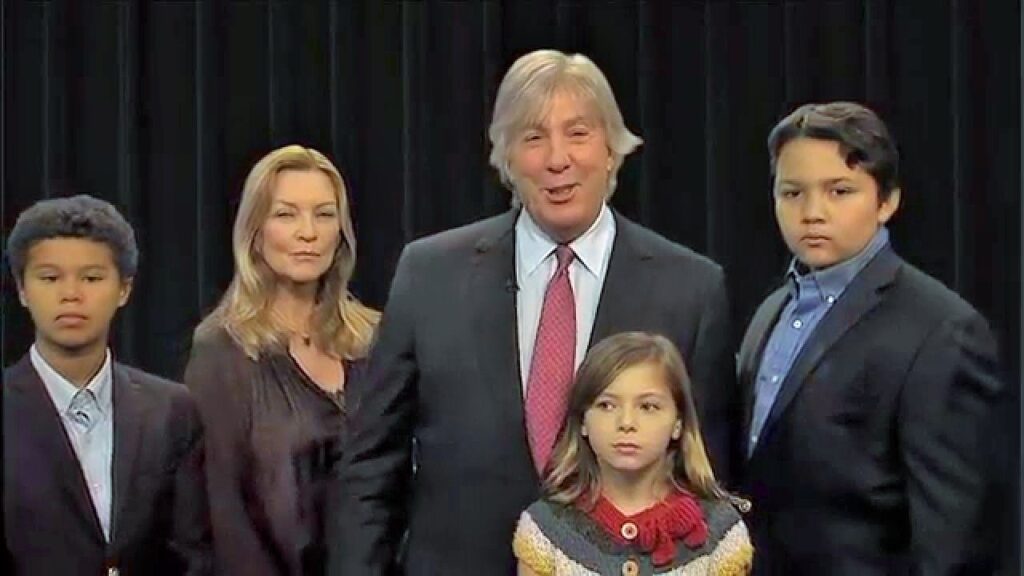 Wiki and facts:
Fieger is described as a caring and intensely loyal friend by his close ones. He also has a keen interest in art and exercise. He is also active on social networking sites and has got a number of followers. To grab more info, bio, and wiki about Geoffrey Fieger, and his cases you can visit wiki sites such as Wikipedia, IMDb, and other sources too.
Social Media Accounts:
Instagram– https://www.instagram.com/fiegerlaw
Facebook–https://www.facebook.com/fiegerlaw